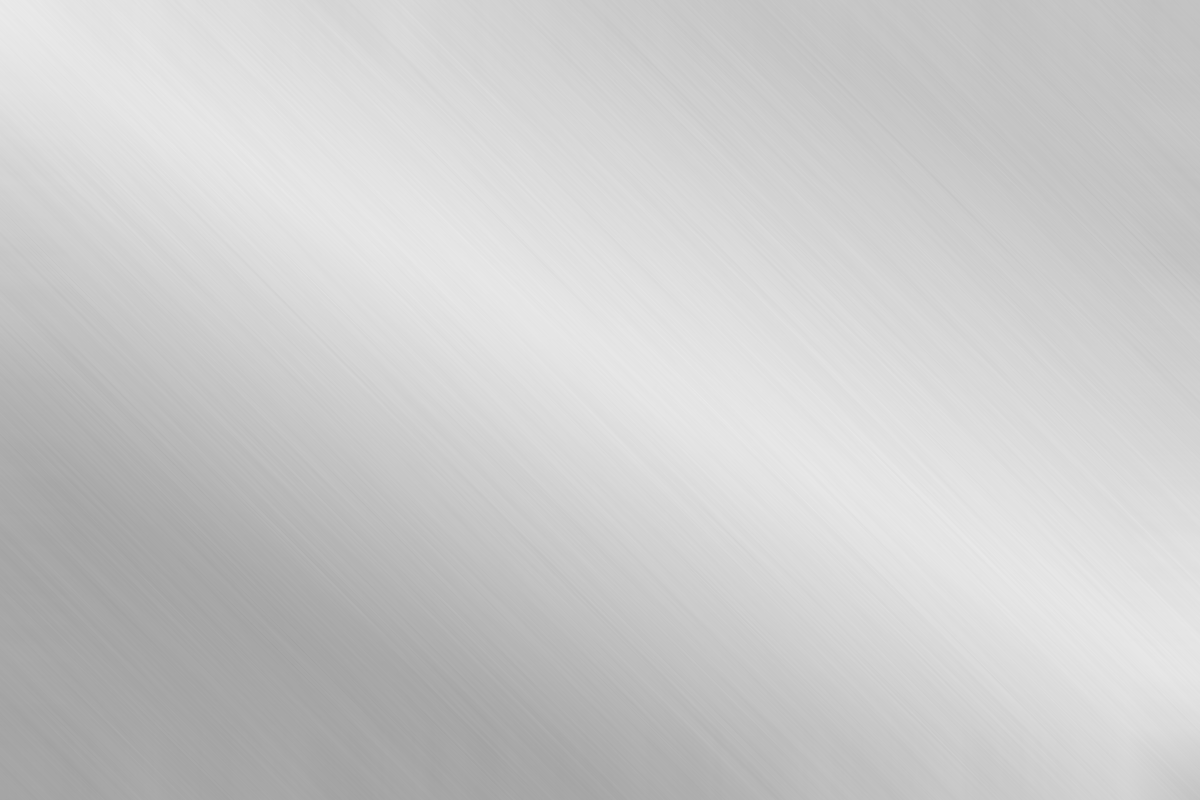 Welcome to Candlewood!
This Week …
Fellowship Week!
---
Acts 2:43a "And awe came upon every soul…"
It is important to notice the effect the new believers had on the people around them. There was NO hiding it!

Question: What effect and reaction are you having with those around you? Remember, Paul said, "you are the aroma of Christ" (2 Corinthians 2:15).

Candlewood now begins Fellowship Week, an intentional week devoted to you and I representing Christ to those God has placed around us. Continue to pray for each other!
Pastor Mike
PS. Please mark your calendar for the new Gathering time. We have returned to our regular "non-summertime" schedule. The Gathering begins at 4:00 PM.
---
You'll find the location and time of the Gathering as well as times and locations for Community Groups on the What is Candlewood page. Then pray, attend a group, and commit to God's people, the church.
We hope you will continue to excel in showing love to one another. Phone calls, texts, and emails all go a long way in that regard.
---
---
For your convenience, we have set up a PayPal account for Candlewood so that you can give online. If you already send a check to Candlewood, you may continue that method. However, there is an address change because of our upcoming change to house churches. The new mailing address is:
Candlewood Community Church
23110 State Road 54 #316
Lutz, Fl 33549
If your bank sends checks automatically, please contact them soon with this change. And thank you for your faithful gifts. Even though we cannot gather, our financial obligations remain unchanged.
---
How to contact us
Mail:
23110 State Road 54 #316
Lutz, Fl 33549
Email:
info@candlewoodfl.org