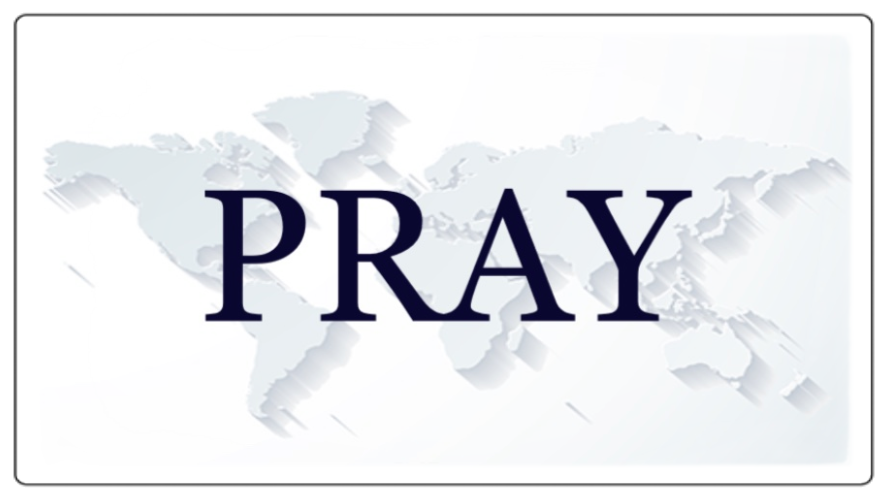 To help Candlewood focus our prayers and fulfill our responsibility to pray beyond our borders, we are providing these daily requests. Please join us in praying.
Wednesday 6/29/2022
Here is the latest report from Ukraine from Jesus Online Ministries (www.jesusonlineministires.org)
When Russia invaded the Ukraine in February, we increased our outreach to them while their Internet was still working. Incredibly, the Internet is still working in the Ukraine!

Although the Ukrainian people are suffering great loss, God has been doing amazing things through your investment.

You won't see this on Fox or CNN, but it's my privilege to share it with you!
-2 million visits from the Ukraine since February
-Ukrainians are being given hope of eternal life
-23,979 have told us they are now following Christ

"Now unto Him who is able to do exceeding abundantly above all that we ask or think!" Ephesians 3:20

Please pray for those who are now following Christ. Pray that this online ministry will continue tor reach the hearts of Ukrainians in the midst of war and help them find true peace.